The Notchbook case and iPad Air appear to be made for one another, or at least the Notchbook is made for the iPad Air.
This protective case features a patent-pending "notch" design that makes way for the hand to slide easily through the sleeve of the tablet and nestle itself around the device. This one fits, fitting both you and your iPad Air.
Notchbook Features:
• Comfortable book-like grip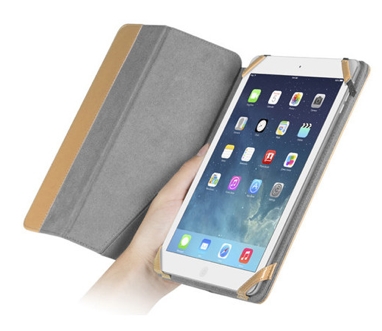 • Padded leather exterior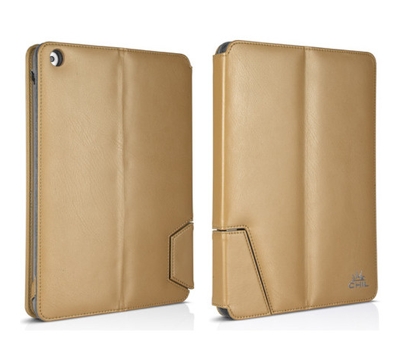 • Plush microsuede interior lining
• Folio converts into tablet case stand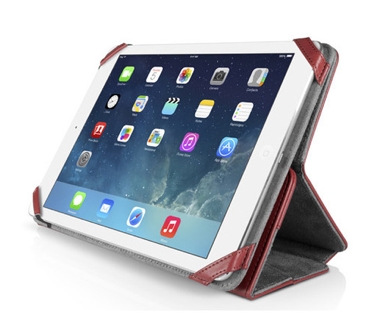 • Open access to the iPad Air connectors, lens, speakers, and buttons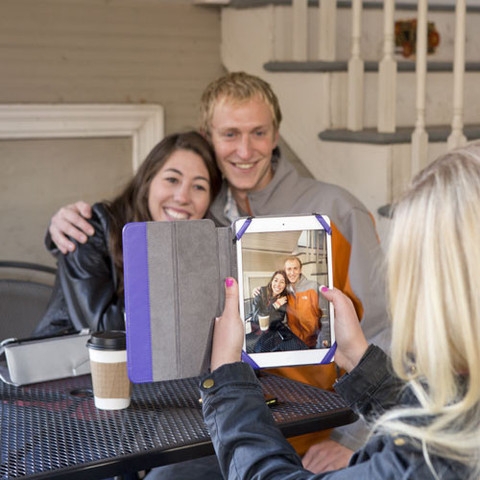 • Auto wakes/sleeps upon opening/closing
• Patented notch
• Lightweight and elegant
• Careful craftsmanship
• Stays smudge-and-scratch-free
• Specific iPad Air case design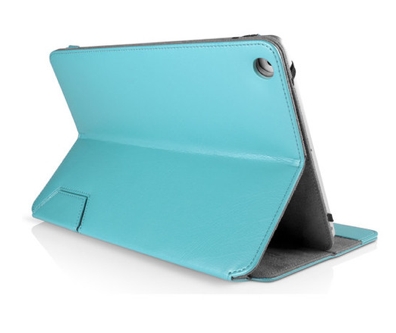 Notchbook Comes in Black, Merlot, Purple, Tan, and Teal colors.
$39.99
Free shipping on orders within the continental U.S.
Lifetime Warranty:
CHIL products will outlast the life of your mobile device, or they will replace them.
For more information, visit:
http://chil.com/products/notchbook-case-for-ipad-air