The Brydge Keyboard for iPad is a onetime Kickstarter project that has resulted in one of the most impressive efforts at producing a product that converts an iPad into a mini clamshell touchscreen laptop I've encountered. Made out of "aerospace grade" anodized aluminum, the Brydge harmonizes nicely with the iPad's enclosure, which becomes the upper element of the clamshell unit,,with the Brydge keyboard module becoming the lower limb of the composite.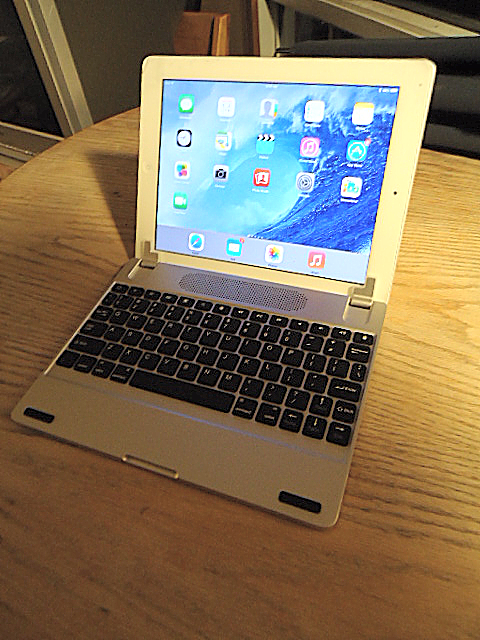 The nicely engineered and constructed Brydge got a bit of a rocky start — not so much the product itself, but with production, fulfillment and customer service issues. However, production and distribution are now under the management of a new, Singapore-based company that is relaunching the product.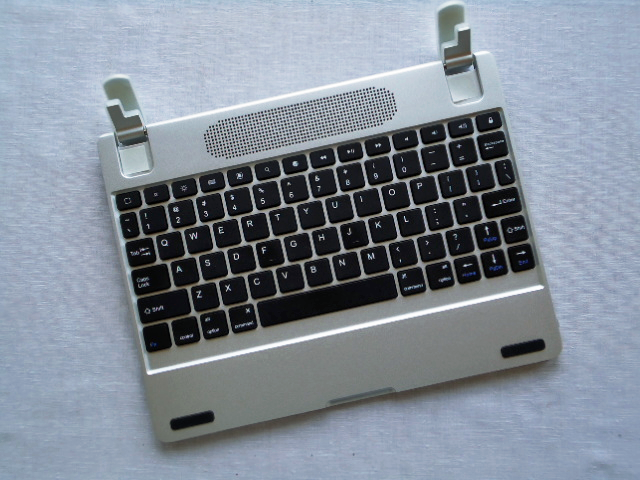 John Martellaro of the Mac Observer has posted a thoroughgoing interview with the new company's principal and CEO Nicholas Smith, who explains in detail how the project with so much promise went off the rails, and how they're getting it back on again, as well as providing some intel about a new Brydge model for the iPad Air to compliment a version 2 of the current model that works with the iPad 2, 3, and 4th-generation tablets.
You can check it out the interview at:
http://www.macobserver.com/tmo/article/brydge-keyboards-for-ipad-reborn-new-owners
Check out the Brydge Shake test at:
ummhttp://vimeo.com/76688649
For more information, visit:
http://www.brydgekeyboards.com/collections/brydge-ipad-keyboards