newMacgadgets has added GRIPS — clear, ultra-thin, contoured gel pads that create a soft, non-slip surface on the rear of the iPad — to their line of iPad accessories. GRIPS enhance the user's ability to handle the iPad with added comfort, especially over extended periods of handheld use.
GRIPS clear, outer silicone skin secures to back of the iPad to provide a protective surface and soft-gel cushion. The contoured shape ensures that users' hands align perfectly with the gel-pad for optimum comfort. The light-weight adhesive allows the pads to be re-positioned or removed without leaving any residue on the iPad.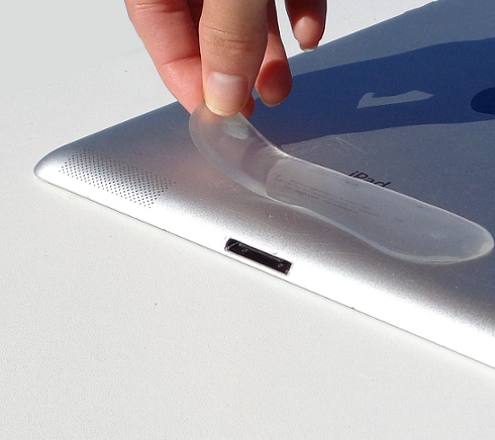 GRIPS are compatible with all iPad models including iPad, iPad mini, and iPad Air. GRIPS pads also work well with the Apple Smart Cover by providing a scratch resistant barrier between the iPad and spport surfaces.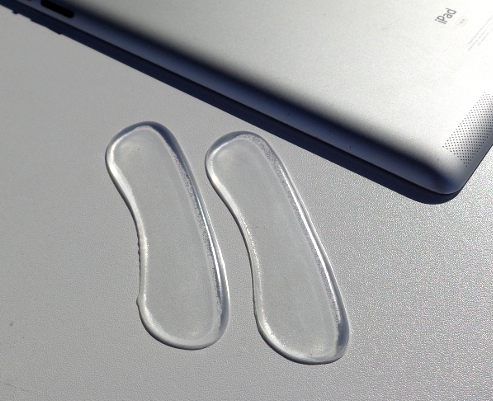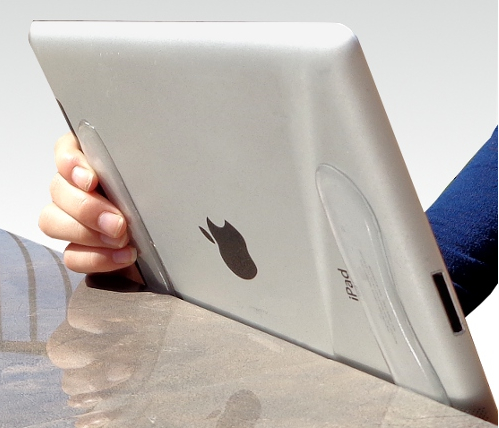 GRIPS are priced at $9.95 (set of 2). For additional details and pictures visit:
http://newpcgadgets.com/products/grips/
Facebook Profile:
https://www.facebook.com/pages/Newpcgadgets-Newmacgadgets/132656670277538
Twitter Profile:
https://twitter.com/NewPCgadgets