The east coast Canadian provinces of Nova Scotia and Prince Edward Island are phasing in 10 digit telephone dialing, to be fully in place by November, in order to accommodate a second area code to augment the current 902, which is running out of numbers.
App developer Shiverware has announced the availability of 902it on the iTunes App Store. 902it will automate the task of adding the "902" area code to all of your current 7 digit local phone numbers in your contacts list.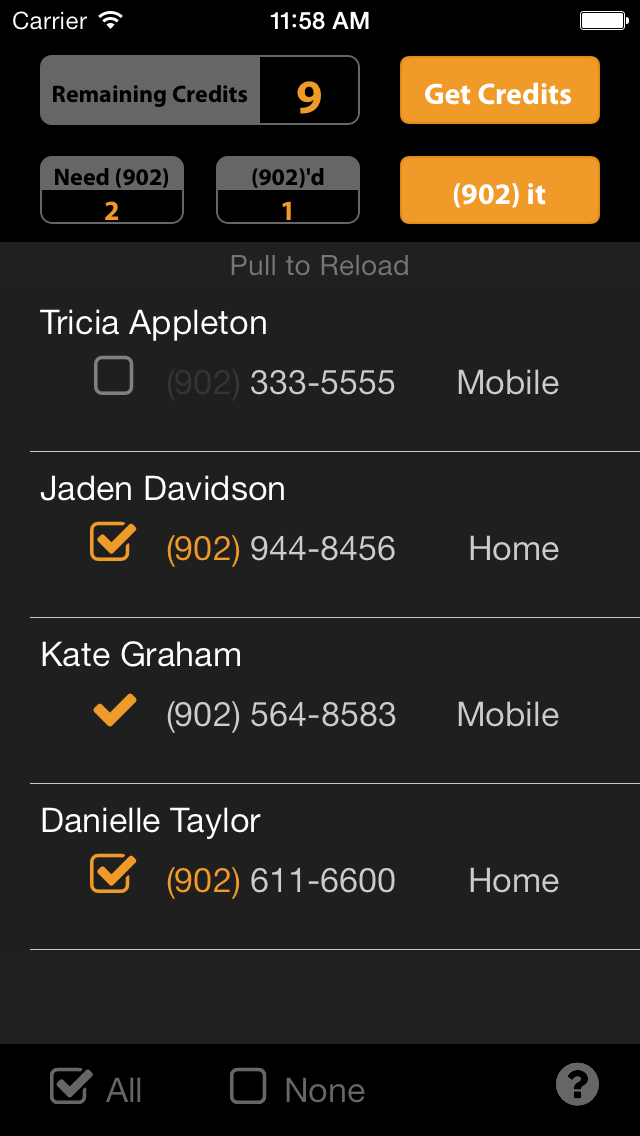 902it is the follow-up release to the developer's popular 306it app that converted almost 90,000 phone numbers when the province of Saskatchewan moved to 10-digit dialing in 2013. As Nova Scotia and PEI move closer to the manditory 10-digit dialing deadline, the 902it app can be used to add the "902" area code to a user's entire contact list, all at once.
The application's easy-to-use interface allows you to select multiple numbers for conversion or convert numbers one-at-a-time, giving you complete control over your contacts list. To make sure 902it is right for you, Shiveware provides the app for free along with 10 free conversion credits, and you can earn more credits through social media or through an in-App purchase.
902it removes the pain of updating your entire contact list. From 10 friends to thousands of colleagues, 902it converts them all allowing for a seamless transition to 10 digit dialing, making it easy to start using the new "782" area code in Nova Scotia and Prince Edward Island.
Device Requirements:
* iPhone, iPad, and iPod touch
* Requires iOS 6.1 or later
* 7.0 MB
902it 1.2.0 is Free and available worldwide exclusively through the App Store in the Utilities category.
Shiverware:
http://shiverware.com
902it 1.2.0:
http://www.shiverware.com/902it/
Download from iTunes:
https://itunes.apple.com/app/902it-pei-nova-scotia-area/id837161902
Twitter Profile:
ttp://twitter.com/shiverware