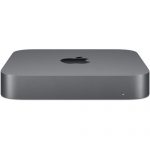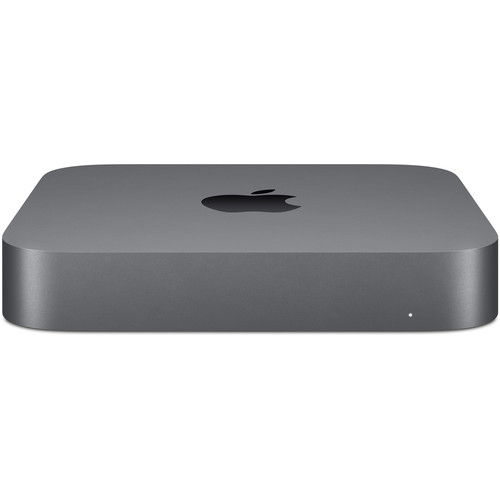 B&H Photo has 4-Core and 6-Core Mac minis on sale for $100 off Apple's standard MSRP, with prices starting at only $699. Overnight shipping is free to many US addresses:
– 3.6GHz Quad-Core mini: $699 $100 off MSRP
– 3.0GHz 6-Core mini: $999 $100 off MSRP
These are the same Mac minis sold by Apple in their retail and online stores. B&H's price are the lowest currently available from any Apple reseller.
Keep an eye on our Mac mini Price Tracker for the latest prices and sales from Apple and its resellers.