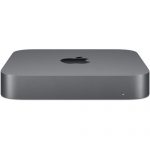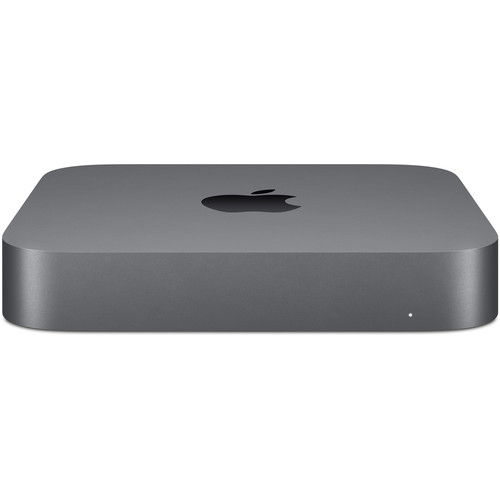 Apple reseller Expercom has the 2020 3.6GHz 4-core Mac mini on sale for $758.16 shipped. Their price is $41 off Apple's MSRP, and it's currently the cheapest price for a new Mac mini from any of the resellers we track.
Expercom has the 3.0GHz 6-core Mac mini on sale for $1042.86 shipped. That's $47 off Apple's MSRP and the cheapest price available for the 6-core model.
For the latest Mac mini prices and sales, see our Mac mini Price Tracker, updated daily.