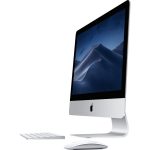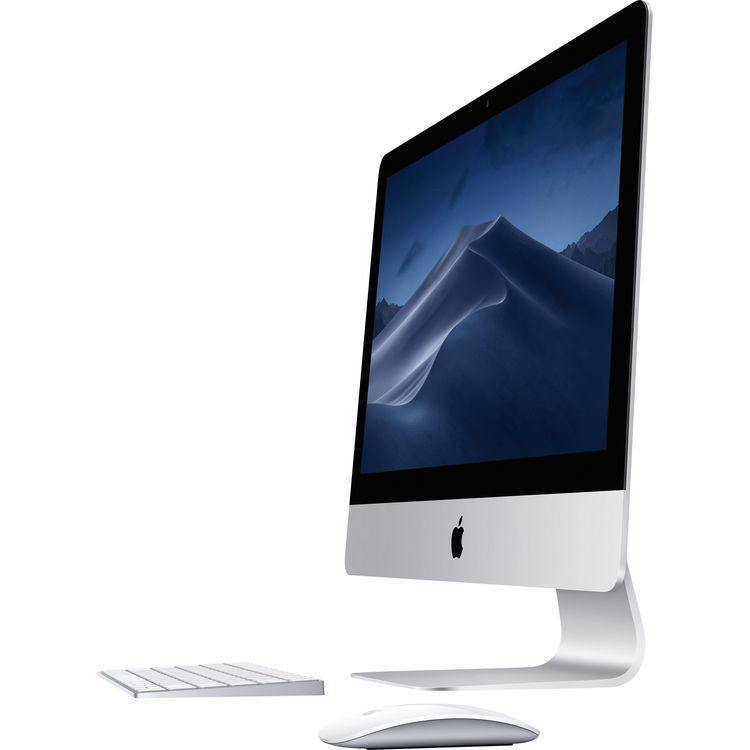 Apple has the base 21″ dual-core 2.3GHz iMac (i5 CPU, 8GB RAM, 1TB HD) in stock today for only $889, Certified Refurbished. Their price is $210 off original MSRP, and it's the cheapest iMac for sale today at Apple. Apple's one-year warranty is standard, shipping is free, and each iMac features a new outer shell.
– 21″ 2-Core 2.3GHz iMac: $889 $210 off MSRP
For more information, see our iMac Price Tracker, updated continuously.