Base 21″ 2.3GHz iMac on sale for $990, plus take $30 off AppleCare+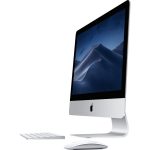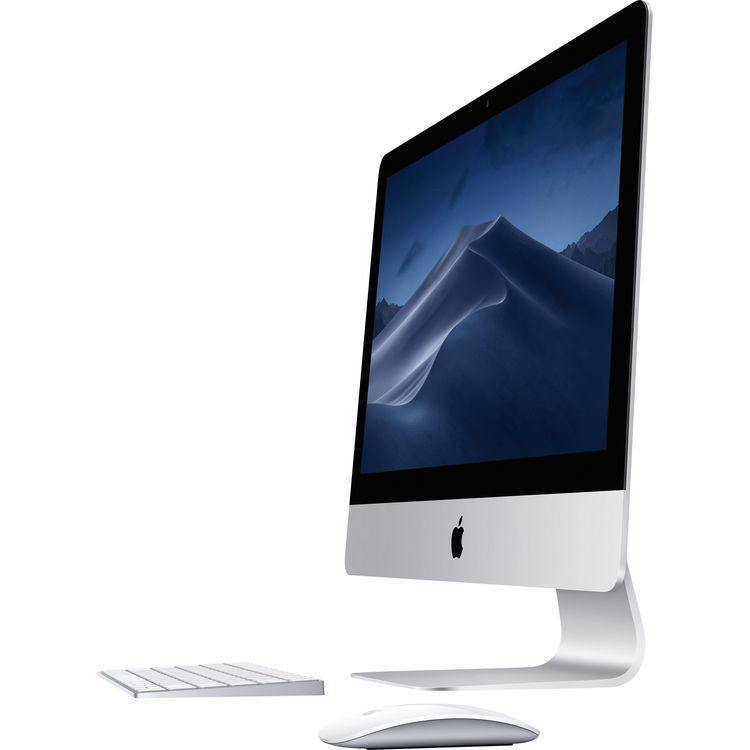 Expercom has the base 21″ 2.3GHz Dual-Core Intel-based iMac on sale for $990.85 shipped. Their price is $109 off Apple's MSRP, and it's the cheapest price for a new iMac from any Apple reseller. You must be signed into Expercom's website, using a free account, to see the discounted price. Expercom has AppleCare+ Plans available for $30 off MSRP, $139, as an optional extra. Delivery is expected in 3-7 days.
For the latest prices and sales, see our iMac Price Tracker, updated daily.