Previous-generation 16″ MacBook Pros on clearance sale for only $1779, up to $720 off original MSRP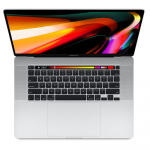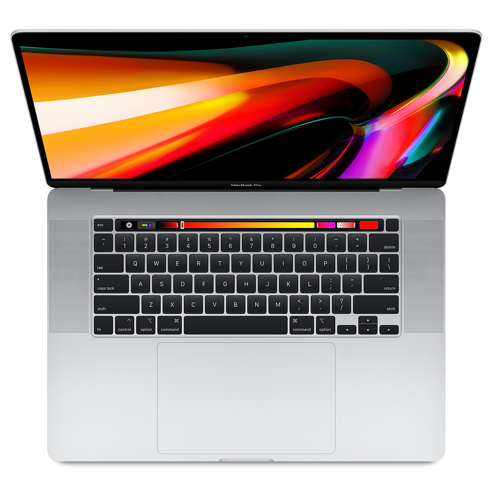 Other World Computing is offering refurbished, like-new, previous-generation Intel-based 16″ MacBook Pros for $620-$720 off original MSRP with prices starting at only $1779:
– 16″ 2.6GHz 6-Core MacBook Pro: $1779 $620 off MSRP
– 16″ 2.3GHz 8-Core MacBook Pro: $2079 $720 off MSRP
Discounts are also available on build-to-order extras such as graphics updates, larger SSDs, and CPU upgrades. According to OWC, "Refurbished items are often considered "better than new" since a known issue might have been fixed, or special care was taken to improve on the original factory install. In any case, you can rest assured this unit is, at the very least, just as pristine as a brand new unit. Please note that this Mac is not eligible for AppleCare."
A 90-day warranty is included, and OWC offers a 14-day free returns policy.
For the latest prices and sales, keep an eye on our 16″ MacBook Pro Price Tracker, updated daily.