Apple's 4 and 6-Core Mac minis now come standard with twice the SSD storage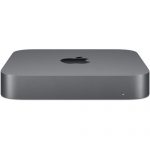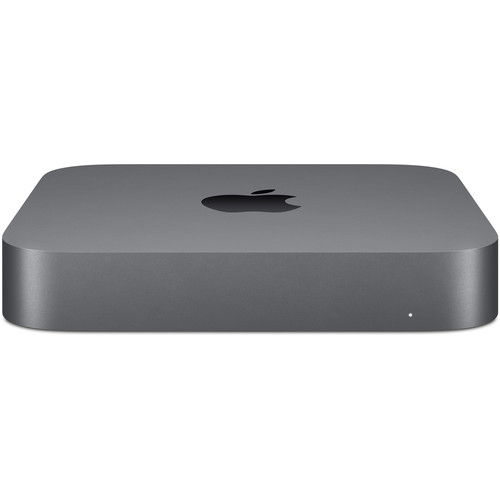 Apple today updated their Mac mini with twice the standard SSD storage for 2020.
According to Apple, "Whether they are using it as a desktop computer, a music and movie storage hub for the family, or as a code compile server for Xcode, customers love Mac mini. The standard configurations of Mac mini now come with double the storage capacity. The $799 configuration now comes standard with 256GB, while the $1,099 configuration features 512GB of storage, and every Mac mini is made from 100 percent recycled aluminum."
No other changes were made to the Mac mini.
Standard Mac mini configurations are as follows:
– 3.6GHz 4-Core i3/8GB RAM/256GB SSD: $799
– 3.0GHz 6-Core i5/8GB RAM/512GB SSD: $1099
We'll be updating our Mac mini Price Tracker as information comes in on the new models from Apple and its resellers.