Mac Potpourri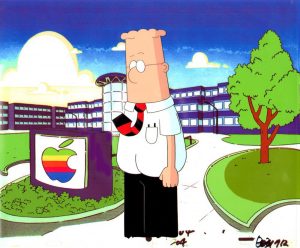 About the Column
"Mac Potpourri" is a regular column here on MacPrices (generally published 4x a month though not necessarily on a weekly basis) which features an assortment of stories — mostly original but some inspired from other sources on the web — all revolving around Apple, Inc., the company whose products are price tracked daily on this website.
Latest Stories:
Trending on "Mac Potpourri":
The top five stories from the previous Month's posts (not necessarily published during the month for which it was recorded).
October 2021
Featured Stories:
Stories written in this column that are a must read.
Story Archives:
All stories ever written in this column since its inception (including the author's previous one from the sister site of MacPrices)
---
About the Author: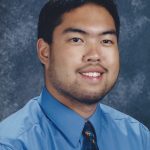 Joe Leo, since 2018, has been writing the "Mac Potpourri" column on MacPrices with a primary focus on all things Apple (as well as news from the world of personal technology and consumer electronics). Prior to joining the team, Leo, from 2006 to 2009, previously served as a columnist who wrote "The Press Box" column on PowerBook Central, the long defunct (and since merged) sister site of MacPrices.
Raves & Rants:
To comment on any stories that you've read here, visit the author's personal page on Facebook where you can find recently published stories in this column posted to their public profile on social media (please note that your publicly posted comments may be shared for publication in a Reader Reactions article).
— Are you a fellow writer, journalist, or other member of the media? Reach out and/or connect with the author on LinkedIn.