Cypress, California based SOBERLINK, Inc., creator of the first handheld Breathalyzer designed to improve recovery outcomes, continues to show prominence in the mobile alcohol monitoring space with their new product, <a href="http://www.soberlink.net/product-slblue/">SLBLUE</a>. After a successful Beta program, the SLBLUE officially launches today, August 29, 2014. The SOBERLINK SLBLUE App will be available on Apple's App Store as a free download and will be available on the new iPhone 6.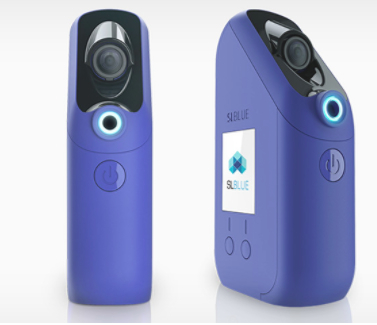 The SLBLUE was developed in response to the need for cost-effective remote alcohol monitoring that could extend outside of the United States or where cell coverage is not available. SLBLUE uses Bluetooth to pair with an Apple iPhone or iPad so an individual can use their existing data plan or Wi-Fi connection to send test results from anywhere in the world.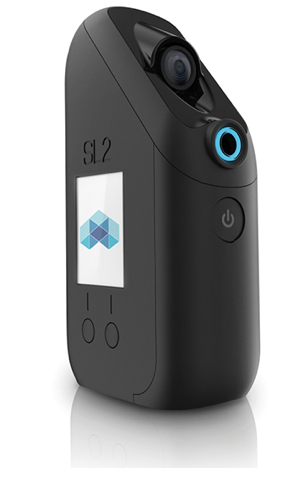 SLBLUE offers the same discreet and reliable design as the SL2, with a high-resolution camera for identity verification and a professional-grade fuel cell for accurate alcohol measurement. SLBLUE offers all the benefits of the cloud-based SOBERLINK Monitoring Site, which includes Adaptive Facial Recognition (AFR), real-time alerts, automated reporting, and robust tamper detection.
According to SOBERLINK's Founder and CEO Brad Keays, "We are living in a connected world and SLBLUE takes advantage of the fact that we have Internet access at our fingertips. Apple's iOS was a perfect platform to launch this technology. It's further proof of SOBERLINK's commitment to developing innovative technology to aid in the recovery process."
In comparison to the growing number of personal Breathalyzers on the market, SOBERLINK devices are designed for a remote alcohol monitoring system that promotes accountability and structure for a person recovering from alcohol addiction.
An example of how SOBERLINK can play a vital role in treatment is seen within Professional Health Programs (PHP). SOBERLINK's "anytime, anywhere" mobile testing technology eliminates the need for random urine testing to detect alcohol use, which further enhances the ease and efficacy of these programs. SOBERLINK offers a suggested protocol for treatment programs based on the PHP model.
The SL2 and SLBLUE are designed for mobile alcohol monitoring. Both devices use a medical grade fuel cell sensor to obtain the participant's BrAC and a high-resolution camera to verify the identity of the tester.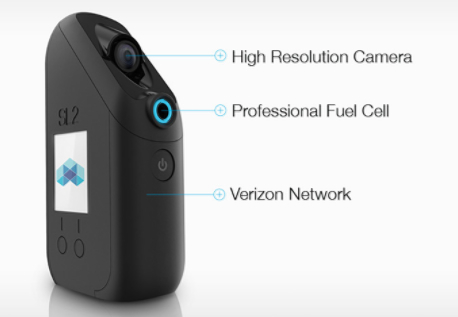 – The SL2 uses its embedded cellular capability to conveniently send test results directly online, using Verizon's private network.
– The SLBLUE uses Bluetooth to pair with an iPhone or iPad. Test results are sent online through the existing cell service or Wi-Fi connection, allowing for more versatility, offering an individual the flexibility of complying with an alcohol program by using their iPhone or iPad's existing data plan or Wi-Fi connection to send test results.
For more information, visit:
http://www.soberlink.net
and
http://www.soberlink.net/product-slblue