iPhone Specs & Reviews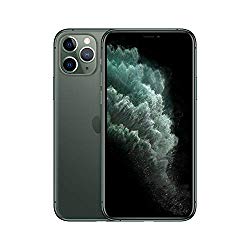 Hands-on iPad reviews by MacPrices.net editors
iPhone 12, 12 Pro, 12 Pro max, and 12 mini
iPhone 6 and 6 Plus
The largest and most powerful iPhones yet.
iPhone 5S
The more powerful and refined iPhone 5 with a much improved camera and A7 chip.
iPhone 5C
A cheaper iPhone made with colored platics.
iPhone 5
The thinnest and lightest iPhone ever, completely redesigned to feature a new 4-inch, 16:9 aspect ratio Retina display; an Apple-designed A6 System On Chip (SoC) claimed to be 22 percent faster than the iPhone 4S's A5 chip; and ultrafast LTE wireless technology, plus improved battery life.
iPhone 4S
A more powerful and refined iPhone 4.
iPhone 4
iPhone 4 was introduced in June 2010 and features a 5 megapixel camera with LED flash, HD video recording, Apple s A4 processor, a 3-axis gyro, and up to 40 percent longer talk time - in an all-new design of glass and stainless steel that Apple said was the thinnest smartphone in the world.