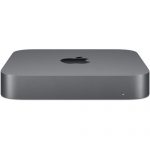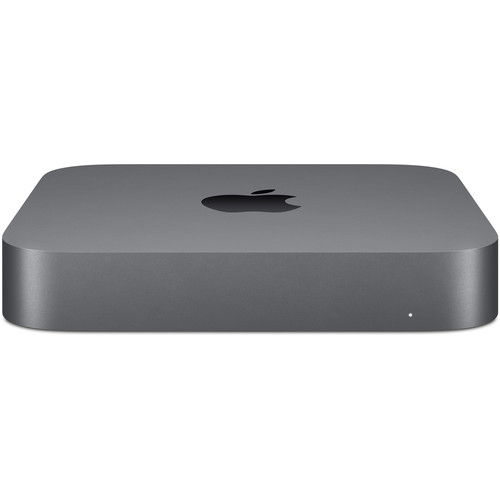 Other World Computing has clearance 2020 Intel-based Mac minis on sale starting at only $499. Both 4-core and 6-core models are in stock today. These are new, unopened, factory-sealed minis:
– 3.6GHz 4-core Mac mini: $499 $300 off original MSRP
– 3.0GHz 6-core Mac mini: $879 $220 off original MSRP
For the latest prices and sales, keep an eye on our Mac mini Price Tracker, updated daily.