Apple has M1 Mac minis in stock again starting at only $589, Certified Refurbished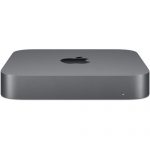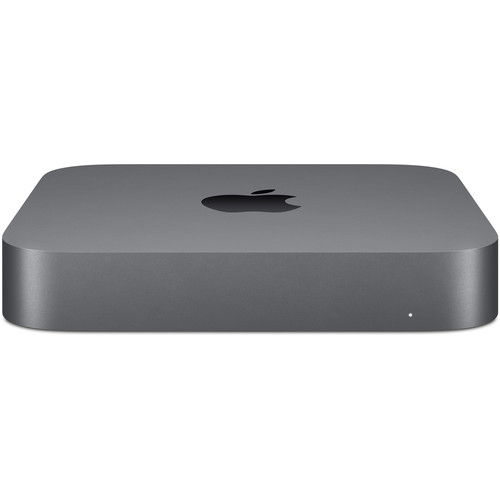 Apple has restocked a full line of M1-powered Mac minis available in their Certified Refurbished section starting at only $589 and up to $140 off MSRP. Each mini comes with Apple's one-year warranty, and shipping is free:
– M1 Mac mini (8GB RAM/256GB SSD): $589 $110 off MSRP
Step up to a mini with 512GB of storage for $759:
– M1 Mac mini (8GB RAM/512GB SSD): $759 $140 off MSRP
Note that stock of these models will likely come and go, so be sure to check Apple's site for the latest stock status. The $589 model is the cheapest M1 Mac currently for sale anywhere. For the latest prices and sales, keep an eye on our Mac mini Price Tracker, updated daily.