The cheapest M2 Pro-powered Mac is available today at Apple for only $1099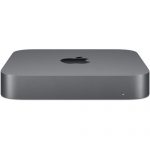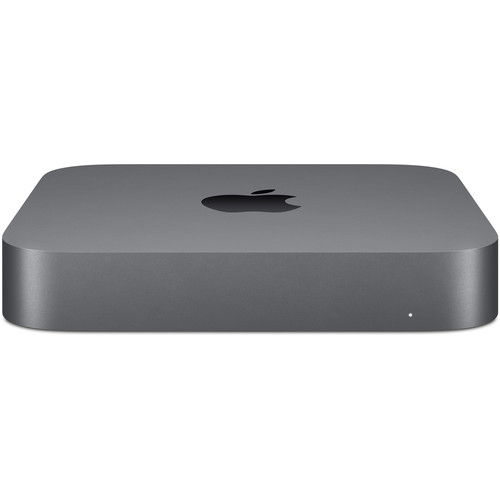 Apple is now offering M2 Pro-powered Mac minis in their Certified Refurbished section starting at $1099 — $200 off MSRP. Each mini comes with Apple's one-year warranty, and shipping is free. The following model is in stock today:
– M2 Mac mini (M2 Pro CPU/512GB SSD): $1099 $200 off MSRP
This is the cheapest Mac for sale today at Apple powered by an Apple Silicon M2 Pro processor. Note that stock of these models will likely come and go, so be sure to check Apple's site for the latest stock status. For the latest prices and sales, keep an eye on our Mac mini Price Tracker, updated daily.