iPhone Data Plans
(Page discontinued 9/2023)
Apple Wireless Carriers
(
iPhone Comparison Tool
)
Check prices here before buying. Last update:
The latest carrier Unlimited plans. Single line of service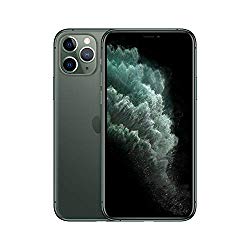 Data Plans
per month
Unlimited Data
Lowest Cost

↕

Base Plan
Data Cap

Cricket Wireless
$55
None*
$25
30GB premium
$25
30GB premium
$65
None*
$60
50GB premium
$29.99
None*
$35
None*
$25
None*
$45
20GB premium
$20
30GB premium
$36
25GB premium
$15
1GB premium
$20
10GB premium
$49
40GB premium
* No premium data
Cap = Amount of data before speed is potentially reduced.
Most carriers offer more expensive plans with greater premium data allowance and/or perks.
Many no-contract MVNO carriers (i.e., not AT&T, T-Mobile, or Verizon) also offer cheaper plans with a fixed amount of data available per month.